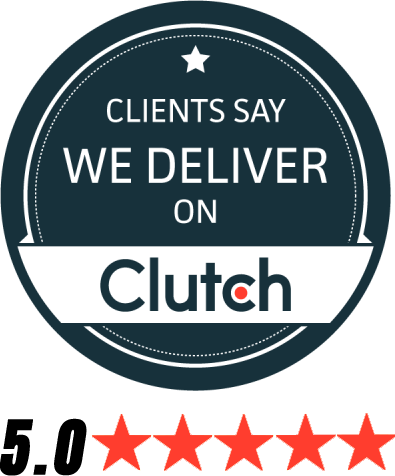 Get Access To Professional
On-Demand Web Developers
Quickly receive a free estimate for your
web development project now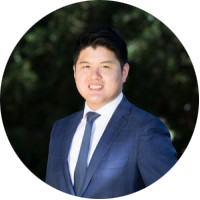 Carlos Wang
Senior Developer
Carlos is a senior developer here at Webdevium. He has 15+ years of experience as a full-stack engineer. He is an extremely efficient and highly talented developer. His skills span across a very large stack of technologies and is a great leader.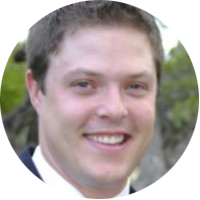 Tye Fredrickson
Lead Developer
Tye is the lead developer here at Webdevium. He will also be your project manager and the main point of contact during your project with us.
"We're here to deliver your project exactly how you envision it. Nothing less."
Webdevium Mission

Average years of experience our developers have.