Looking For Talented On-Demand, Web and Software Developers?
Hire highly experienced developers at an affordable price. Webdevium is the easiest way to streamline your website, mobile app and software development. Post your project today!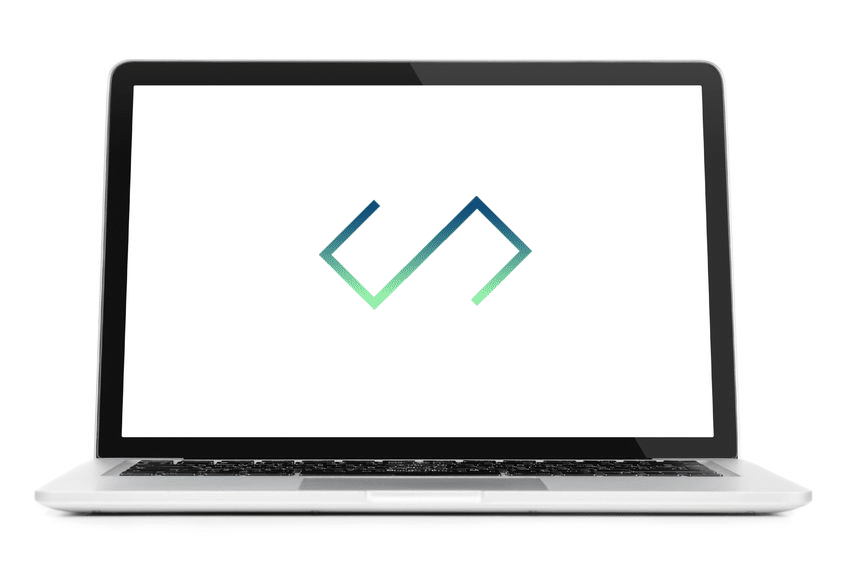 1. Post your project.
2. Your dedicated Webdevium project manager will then guide you through every step of the process. Your project manager will become a member of your team, fully understanding your project and vision, staying on budget, and making sure deadlines are promptly met.
3. Webdevium's team of top talented full-stack developers will help you achieve perfectly functioning websites and applications. No matter how custom, unique, or complicated they might be… We're here to deliver your project exactly how you envision it.
"We're here to deliver your project exactly how you envision it. Nothing less."
Webdevium Philosophy
Don't let the limitations of cookie-cutter solutions control your functionality and business workflow. Our team of talented full stack developers bring many years of experience to the table and will work with you to develop a custom solution that will perfectly fit your needs. If you can dream it, we can build it. With us, there are absolutely no restrictions.
Minimum years of experience our developers must have.